Career and Job Counseling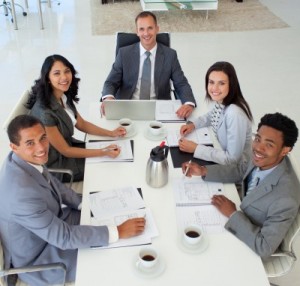 Are you going through a stressful or challenging time at work?
Are you struggling with an unfulfilling career and wanting to explore new options?
Are you struggling stress or anxiety due to increased responsibility or change in work environment?
Are you confused about what to major in given your talents and interests?
Are interpersonal issues affecting your job performance?
Are you wondering whether you should consider a career change, go back to school, or explore other possibilities within your work environment? 
How can Career Counseling help you:
First our counselors will meet with you to assess what your concerns are, what you are struggling with and what you'd like to see happen. They will work with you to understand your unique situation and to help you get in touch with your unique personal gifts and skills to achieve or create a career you love!
We will use assessment inventories to understand your unique abilities, strengths, personality style, work-style, values and experience to help you see yourself in a new light, understand how to maximize your skills and how to choose a work-environment that suits your strengths and values.
At times you may find that you are in the right profession but not in the correct work-environment, and we can help you figure out the changes you need to make to make your life happier and more fulfilling.
We will also assist you in developing a plan of action, determine the goals you need to accomplish, monitor your progress, and provide on-going motivation and encouragement through this process.
Our career counseling services are for anyone: high-schoolers or college students considering career and educational options, trying to make decisions about what field of study to pursue or what to major in. And for adults wanting to make a change in their career path, change jobs, or simply wanting to consider alternative options given our current economy.
Schedule a consultation or contact us for more details!