Counseling Services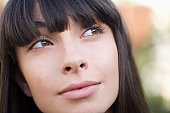 If you answered yes to any of these questions, then you are in the right place. We know that it takes a great deal of courage to reach out, ask for help, or even browse through a site like this one, as you are probably hurting or in pain. 
At Synapse Counseling LLC we offer respectful, warm and compassionate counseling and psychotherapy services to help you explore and identify your challenges and to generate ways to deal with your situation in a manner that will allow you to grow and move forward. 
We also bring the belief that you possess the skills, abilities and strengths to achieve greatness.  However at times we all need an outside perspective to help us understand patterns that keep us stuck and get the support to take the risks necessary to make desirable changes.
We take an integrative approach to therapy in which we treat the whole person, rather than just a symptom, and aim to help you achieve health and wellness in mind, body and spirit.
We offer counseling services and therapy for Spanish-Speaking populations as well. Tambien ofrecemos servicios en Español.
We offer services in the following clinical areas:
Health and Wellness:
Panic disorder

Obsessions and compulsions

(OCD)

Bi-polar and mood disorders

Injuries and Chronic Pain

Health Related Stress
Inflammatory & Gut Issues
Personal Growth: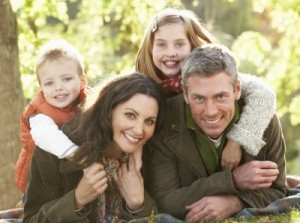 Life transitions

Personal growth

Self-esteem

Self-confidence

Multicultural concerns

Values clarification

Dealing with creative blocks

Enhancing life meaning

Spirituality & Purpose

Academic Difficulties

Feeling empty and unfulfilled

Adjusting to new situations
Adolescent issues

Break-ups and divorce

Lack of intimacy

Attachment issues

Communication skills

Trust issues
We specialize in providing treatment for ADHD, Inflammatory & Gut Issues & eating disorders (like anorexia, bulimia or binge eating disorder),disordered eating, emotional eating and body image disturbances from an integrative, multi-disciplinary and respectful stance.
We provide individualized treatment and collaborate with local nutritionists, physicians and psychiatrists to offer the most comprehensive  and coordinated care.
Our therapists have extensive specialized training and experience in dealing with this difficult issue.
If you have questions about issues not listed here, give us a call or send us an e-mail, we will be happy to answer it!